Hi All, for those who have an iPhone6 with 16gigs of RAM and are using IOS 9.2, this may be for you.
I continually run out of RAM on my phone.  I have moved all my photos off of the phone to conserve space and cleaned out the deleted picture folder, but I continue to lose space.
I removed apps that I no longer use.
I delete all old iMessages and documents I no longer need.
But I still continually run out of space.
I do not sync my phone to my computer.  Instead I perform updates all through the cloud.
I recently came to a point that I had zero RAM left despite all my efforts to gain back space.   After doing some research, I found
that there are hidden app LOG files and other system areas that were taking up over 5 gigs of space.  A hard reset did not do the trick either and I was reluctant to wipe the phone and start from scratch.
There are applications out there that do not require itunes like Phone Clean, Clean Master and CleanMyPhone to name just three.   Like all new software, I was skeptical and security conscious.
I tried Phone Clean by installing it on my pc, then let it do its thing.  The app found a lot of bloat.  I let it run for about 20 minutes and it finally finished.  And to my surprise, I gained 5.2 gigs back.  Wow, really?  What is Apple doing that we need an external application to perform this clean up???
My older cat, has been using her Litter Maid device since she was a kitten over 15 years ago.
The machines worked fairly well and would last a few years, but just recently I both another one and the quality was really  lacking. Right out of the box it does not have enough power to rake the simplest waste away even using the same clumping litter.
I decided to find other automated alternatives.  I looked in the the Cat Genie and the Litter Robot.
The Cat Genie was interesting but required buying special litter and a cleansing solution.  After careful research and vetting owner comments, I decided on the Litter Robot.  Little did I know, getting her to use it would be a massive undertaking…
Star Trek actor George Takei, to CNN:
"Leonard was a very dear friend. One extraordinary thing about him I remember: When Star Trek was going to be done as an animated series, they cast Leonard, Bill Shatner, Majel Barrett and Jimmy Doohan only for the voice acting on that. And when he discovered that Nichelle Nicholls and Walter Koenig and I were not cast because of budgetary considerations, he said, Star Trek is about diversity, and if the two people that represent diversity to most, Nichelle and George, then I'm not interested in doing it. … That was an extraordinary thing for an actor, to give up a gig on behalf of other actors. And because Leonard was so necessary to the project, they cast Nichelle and me and offered Walter an opportunity to write a script. He was really an amazing man."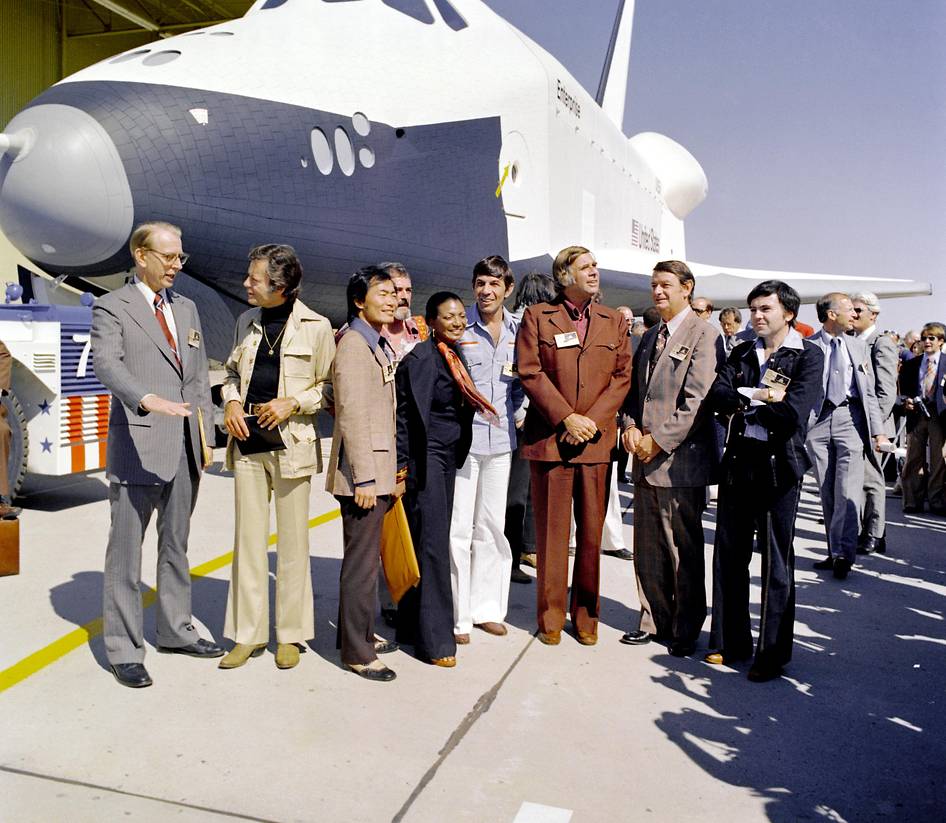 RIP Leonard Nimoy. So many of us at NASA were inspired by Star Trek. Boldly go… http://go.nasa.gov/10F4Ci0 
 ________________________________________________________
This is a great idea if it was true.  Unfortunately it is only an illustration/concept.  There is not even a working prototype, despite the convincing video.
I will be doing a book signing in June 2014.  So come join me.
When: Sat June 21, 2014 9am – 2:30pm Eastern Time
Where: Pawling UMC, 2 Dutcher Ave. Pawling NY 12564
I use my ipad while I know many still enjoy the tactile feel of paper between their fingers.  Both are fine, but consider hiw many books you can hold in an tablet or phone vs. a few pounds of static paper.
i welcome your comments.
Though Adventure and Scifi are dear to my heart, I enjoy reading many different generas and writing styles. How about you?